ABOUT US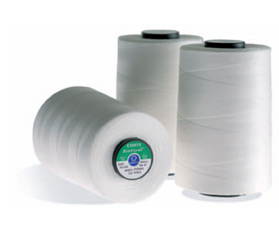 The foundation of IPSAN IPLIK was laid in 1974 when our founder Sami Turhan started the thread business in Bayramyeri, Denizli. Then, it turned to a limited company in 1985.
IPSAN IPLIK has managed to be a leading thread company in the market with a constantly rising graphic with its high quality mercerize and polyester sewing threads.
IPSAN IPLIK carries on the activities in its corporate office located in Denizli. We keep providing service by enlarging the product range and network.
IPSAN IPLIK has been playing a primary role in its sector without deviating from the principle of quality and customer satisfaction since its foundation.